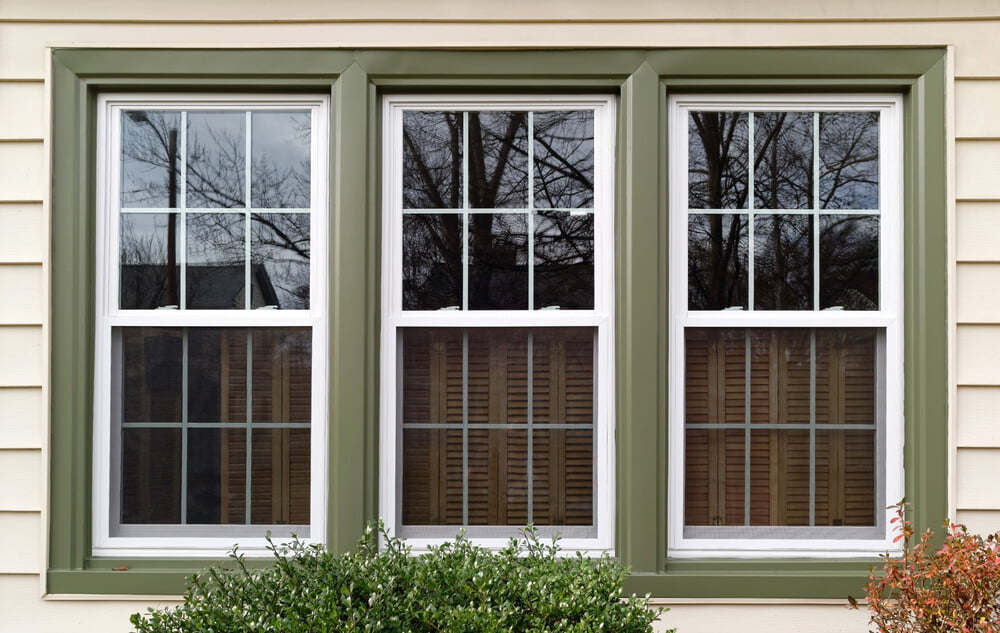 Although renovations are frequently pricey, not all of them increase the value of your property equally. The most profitable home improvements, such as exterior enhancements, kitchen remodels, and bathroom remodels, are often the ones that homeowners concentrate on. What about new windows, though? If you're planning to sell your home, window replacement can have a positive influence on both the appearance and energy efficiency of your house. But how do new windows stack up in terms of adding value to other significant home improvements, and are they worthwhile? 
Benefits of replacing the windows at home
Here are some advantages of new or replacement windows:
It should come as no surprise that home upgrades and improvements come with fees, but homeowners may relax knowing that window replacement projects can be very profitable. New vinyl windows can give homeowners almost 70 percent of the project money back when they sell their homes, according to the Remodeling 2022 Cost vs. Value Report. If you're on the fence about replacing the windows in your home, don't wait until you're ready to sell. Instead, take advantage of the advantages of new windows while you still own the property.
Lesser dust and allergens
Modern windows have blinds and shades as one of many conveniences. These blinds and shades, which are safely tucked between the glass panes inside a window frame, remain dust-free, helping to reduce the number of indoor allergens and the amount of time needed to clean your window coverings. These blinds and shades have the extra benefit of being cordless, making them secure and out of the way for kids and pets.
Increased safety and security in the home
Windows that are difficult to open or are painted shut might be a safety issue. For instance, when attempting to flee during a fire. The improved functionality of new operable wood, fiberglass, or vinyl windows can increase your family's safety in addition to giving homeowners the option of fresh air. Modern locks and security sensors are among the upgraded security features found in newer windows, giving homeowners more security.
There are energy-efficient windows made of wood, fiberglass, and vinyl. A wood window frame naturally insulates and has little heat transmission because wood is a naturally low conductivity material. However, a five-layer fiberglass material, used to make fiberglass windows, can tolerate large temperature swings, making them a great option for a variety of climates. Additionally, vinyl windows, which have several insulating air chambers, help keep your house cool in the summer and warm in the winter.
That's not all! Window replacement can also enhance the appearance of your curb, reduce noise entry into your home, and offer a comfortable home environment.